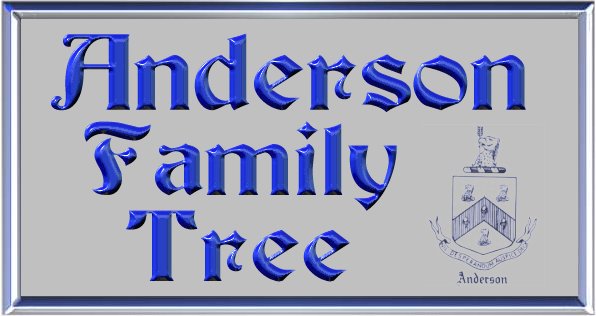 Are You a Anderson Male?

Have you considered a DNA test for your Anderson Research?




The Anderson Family DNA Project began in April 2003 with Herb Anderson.
Herb Anderson and the other Administrators are volunteers and have no financial stake in the Family Tree DNA company.
http://freepages.genealogy.rootsweb.com/~andersondna/
This link is provided, on this website, without any ties or connection to the DNA project. The link is to alert Anderson descendants they may participate in a established Anderson DNA project.
Carol A. Novotni
1942 - 2007
Carol A. Novotni made a gift of her life to all who knew her. Carol and her mother Hazel Novotni are the main researchers of the information you will find on this Anderson Family Records website. Carol and her mother spent numerous hours visiting older surviving Anderson aunts, uncles and cousins in the early days of research. They moved on to spending numerous hours in the county court houses of Kentucky and Virginia to accumulate documents to document their Anderson family lineage. Carol and her mother Hazel lovingly and unselfishly shared their many hours of research and knowledge with all their Anderson cousins.
Carol lost her battle with bad health and cancer and peacefully passed March 20, 2007. Carol was this family's most loved cousin and she will be greatly missed by all her Anderson cousins. Read obituary here.

Anderson Wagon Train Photo
Now documented, 1887 is when
Anderson, Adams, McQuerry,
and Rigsby left Garrard County
Kentucky for Abilene Texass.






Louisa County, Virginia History

Last Updated 3-22-2007
Design and Graphics By
Auto Data Systems Designs